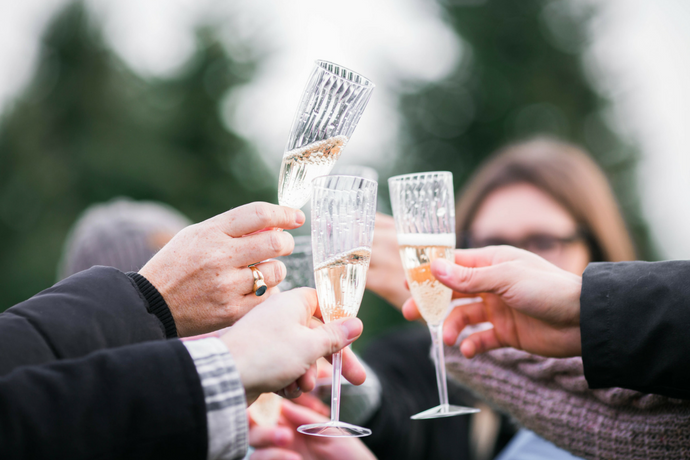 16 Feb

Its HERE + My Story I Have Been Dying to Tell

Today is the DAY!

My new site, logos, brand, ideas and concepts are finally here!

Getting here today, however, has been one heck of a ride. In 2016 I hired a team of professionals to work with me on rebranding but never did I expect that in the midst of working on this huge project I would have to apply my own concepts to my own life.

Together as a team we worked through my own up-leveling issues as they pushed me to places I was not yet strong enough to tackle. They saw something in me and my ideas that I just had not even thought of yet.

In the midst of trying on my new language, brand and concepts I felt even more stuck, confined and not confident. I walked away from it all for many months to find out what was happening.

When I came back to it all, we all ended up agreeing on leaning into MY truth, MY words and MY experiences.

What emerged is everything you are seeing today.

My story is like many of your stories. We get stuck, we try on new ideas, new concepts and personas. The path becomes foggy, blinding and sometimes unbearable. But if we stick to what we know, stick to our own truths, stick to who we truly are, the right path emerges and all that is meant to be becomes exactly as it should.

Had I not gone through a year and half of editing my own stories, examining my barriers, letting go of unwanted beliefs, and solidifying my values, I absolutely would not be here today sharing with you my excitement of Self-Leadership.

What I also can tell you is how important it was for me to have people outside of my life hold space for me to grow. I kicked and screamed (almost literally) many times during this process. It felt clunky, uncomfortable and at times I just wanted to run back to what was easy and doable.

But they never let me. They stayed the course with me and kept holding that vision I had for where I needed to go.

What came from my darkest years in business emerged my best work I have ever seen. 

The amount of joy that I have for doing this work has amplified because I took a chance on myself and now I finally get to do with you.

From here on out, I will be growing my ideas and concepts around self-leadership. Look for videos, articles and conversations to join in on to help spur inspiration in your own life.

As a start, I would LOVE LOVE LOVE to hear from you.
What are the stuck places you are at right now?

What area of your life is causing more indecisions than decisions?


What would focusing on self-leadership do for you?
As always, I am so grateful you are here and leaning into your own self-leadership.