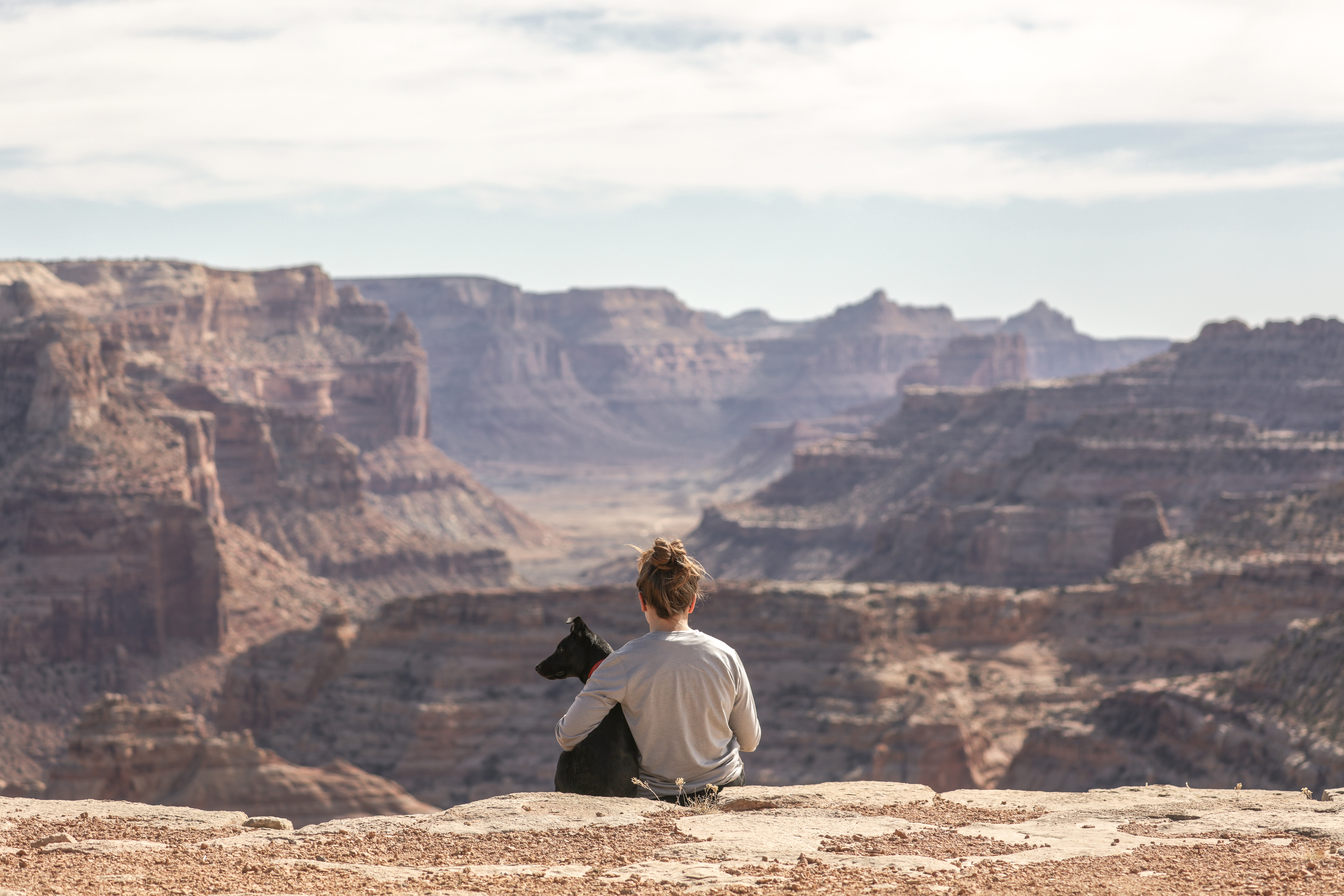 04 Aug

Benefits of defining your own success

What do you define as success?

Now I don't mean the dictionary definition of success, because we all know that just means accomplishing something.

What I am talking about is that higher level vision for YOUR life and work. 

I sat down recently with a client who had no way, shape or form, had a vision of her own success. She was bogged down by all the "shoulds", old beliefs and constraints of others. She would answer me with "yeah I hear you, but…." with almost every question I had. I could hear that frustration, fear and nervousness to actually listen to her intuition. 

Creating a vision for our own success, is how we self-lead.
When you have a bigger picture for your own life you tend to want to work, follow and aim everything towards that picture. Which then allows you to make your own decisions and not wait for others to decide for you.

For this particular client I could sense she was waiting to be told what her success path was. She was waiting for someone to acknowledge her good work and then tap her on the shoulder for promotion. She was waiting for someone or something to tell her the next steps.

Having a vision of success is freeing.
When you finally sit down to really understand what YOU want to achieve in life and what would actually make you happy, you will be free of all those "shoulds", old beliefs and even constraints of others. You will be able to let go of things that no longer matter because they are't part of the bigger picture. 

As this client and I worked on her vision of success, you could sense the tension was leaving her. You could see that she wanted something very different than the path she was on. You could sense that she was letting go of what her boss wanted for her, what her family wanted for her and even what she thought she had to do. 

You don't have to have all the details worked out.
Having a vision of success isn't about the details of how to get there, its about setting the course and seeing what happens. 

This client, like most clients, ends up formulating a very simple statement that includes some type of emotion like happiness or joy. There are no details to the vision or definition, just a big picture.

So, what is your definition of success for you life? What will make you happy to work towards and make you excited all at the same time? Are you on that path now? Do you need to let go of somethings to make it happen?

I would love to hear.